+3000 inspections performed & guaranteed!
Welcome to CR Inspection Services. My name is Curtis Midkiff, the owner and lead inspector. I am a licensed home inspector, certified as a professional inspector with InterNACHI, and have over 3,000 home inspections performed over many years.
Our "real world" experience is what sets us apart from other home inspectors. This experience cannot be taught in a classroom or in any course – it has to be lived. I know what I am looking at and what the issues are because I have seen them over many years of experience.
In addition to this, I am also an InterNACHI Certified Professional Inspector. This means we have more training, higher standards of practice, and more resources than the average inspector. All of this makes me one of the most qualified home inspectors in the area.
We provide home inspection services in both southeastern Virginia & North Carolina. including but not limited to Norfolk, Virginia Beach, Chesapeake, Newport News, Hampton, Portsmouth, Suffolk & surrounding area's. 
Schedule your inspection today to ensure that you are making a wise investment in your future home.
Guaranteed
Peace of mind
professionalism
reliable inspection
satisfaction
no risk no regrets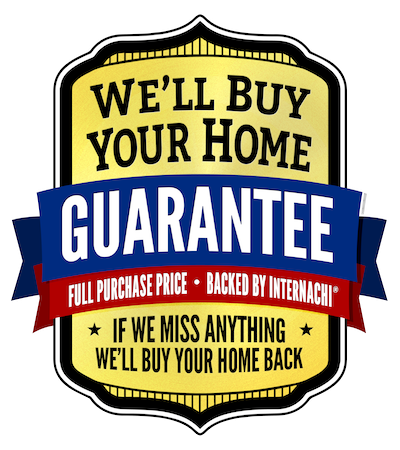 We have the years of industry experience and the best training and continuing education through InterNACHI – All of our home inspections come with the full Buy Back Guarantee which means if we miss anything, we'll buy your home back.
The
Best Modern Report
in the Industry​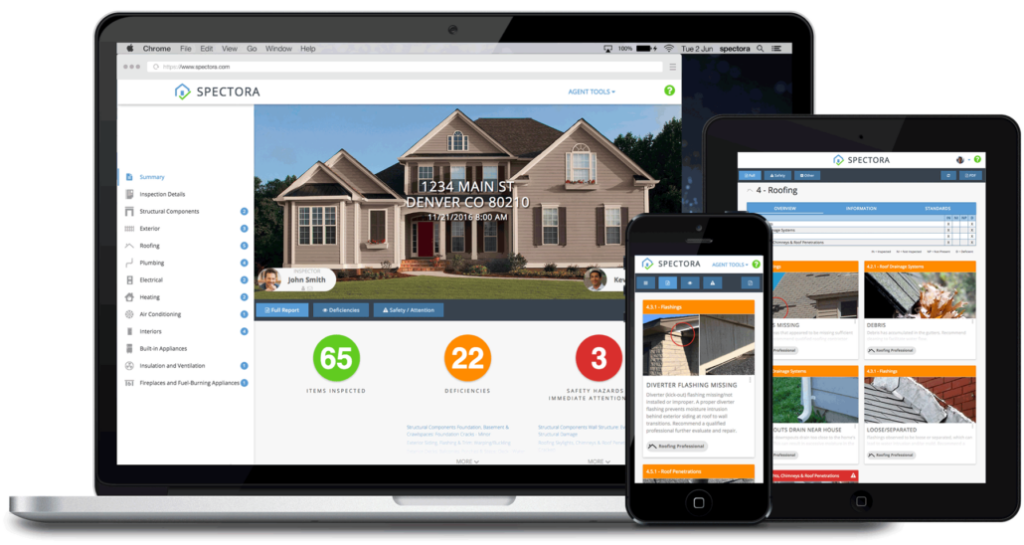 While CR Inspection Services, LLC encourages our clients to walk through the home with us, we understand that you may be too busy, and may not have time to do so.
Regardless of whether or not you attend the inspection, we will compile a comprehensive Spectora report, which includes all of the information you need to determine the condition of the home.
We will deliver our report within 24 hours of the conclusion of your home inspection, so that you can quickly access a full overview of our findings – and discuss them with us and your agent.
Curtis and CR Inspection Services provides a high level, professional service to any home owner or real estate professional. His reports are easy to read and understand and he is very accessible to answer questions and give direction to clients. Curtis understands and cares for the home purchaser and gives top notch service. He is honest and his inspections are very thorough. Curtis has the client's best interest in mind during each inspection. Curtis catches issues that other inspectors miss because of his use of state of the art tools during inspections such as thermal imaging cameras, moisture metering tools, drone technology, sewer camera scopes and air quality testing devices. Responsive, top quality, professional and 100% value are all words that describe why I use CR Inspection Services and Curtis Midkiff for all my home inspection needs.
I have had the pleasure of working with Curtis for several years now and I can confidently say he is the best in the business. His attention to detail and commitment to providing top-notch service is unmatched. He is thorough, professional and always goes above and beyond to ensure that my clients are completely satisfied. He is not over emotional like so many inspectors are. He takes the time to explain any issues found in the inspection report and provide clear and concise recommendations. I highly recommend Curtis to any homebuyer or seller looking for an exceptional home inspection experience. He is truly the best in the industry and I give my highest recommendation!
Curtis Midkiff with CR Inspections was referred to me by a previous client. I was a bit nervous at first because I already had a trusted home inspector, and I was reluctant to rely on the opinion of someone that I did not know when it came to my client making the biggest investment of your life. I was SO incredibly impressed by Curtis's professionalism and knowledge, that I started using him and referring him to my other clients as well as fellow agents. He is efficient and respectful of mine and my clients' time. He delivers information in a way that does not bewilder nor terrify my clients. He is extremely thorough and incredibly reliable. I look forward to seeing him again soon!